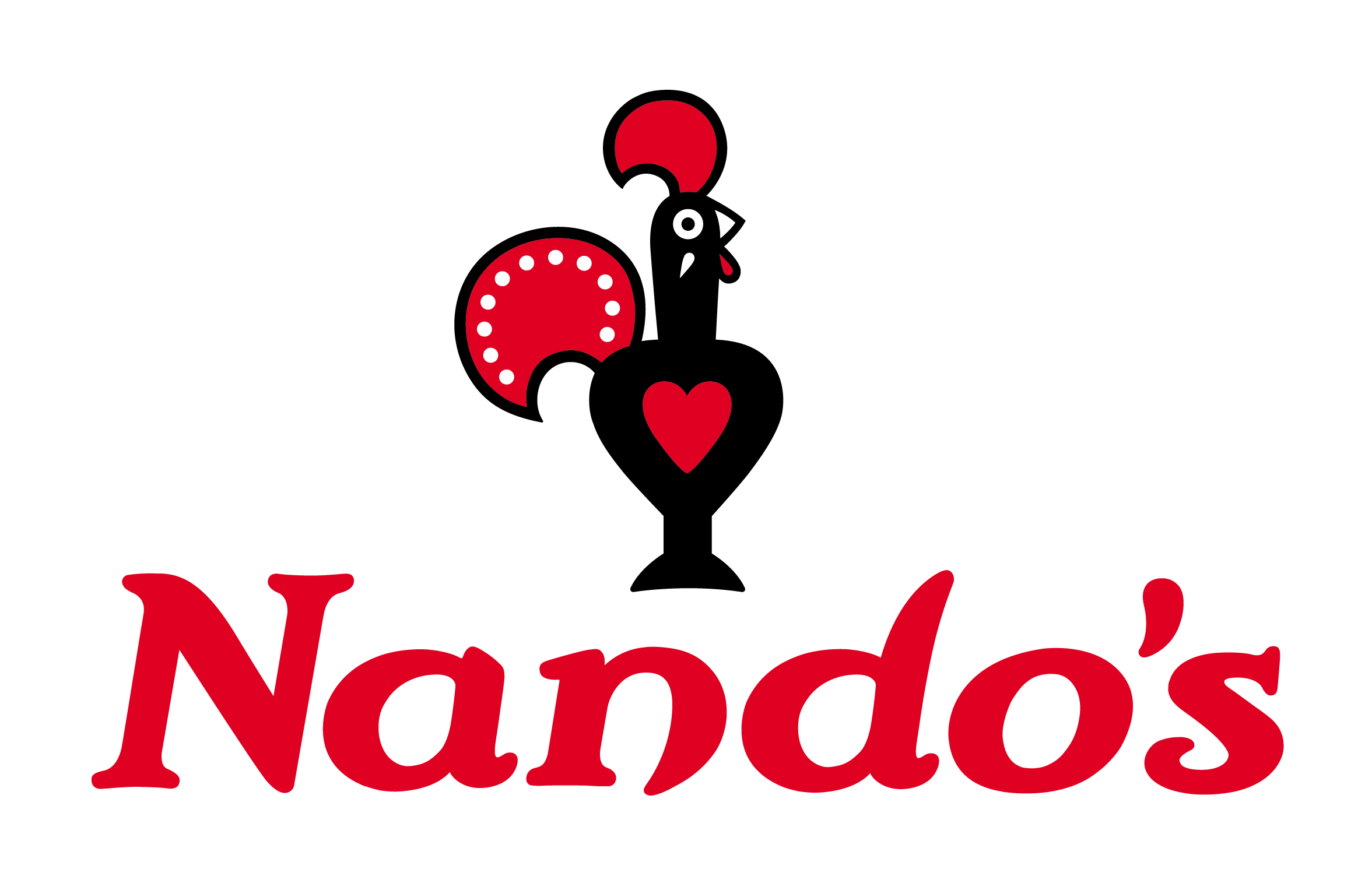 Nando's
PERi-PERi is at the heart of every meal, and is the soul to our story.
For centuries, the people of Southeast Africa have used PERi-PERi to bring fire to their food. It's in Mozambique's rich soil and blistering sunshine that the African Bird's Eye Chilli grows into its fiery best. With a squeeze of lemon and a kick of garlic, this unique punch of flavour has made Nando's famous for its flame-grilled PERi-PERi chicken. Basted in a range of sauces from mild to fiery, each piece is cooked to perfection.
You'll be spoilt for choice with a mouth-watering menu offering chicken on or off the bone, scrumptious burgers, wraps and pittas, with a selection of sides, salads, appeteasers and sharing platters.
Whether you're enjoying a family feast, a quick bite, or grabbing a take-away, each visit comes with loads of our famous vibe and legendary flavour – leaving you wanting more
Opening Hours
Monday – Sunday: 11:30am - 10.00pm
Tel: 01443 237 518